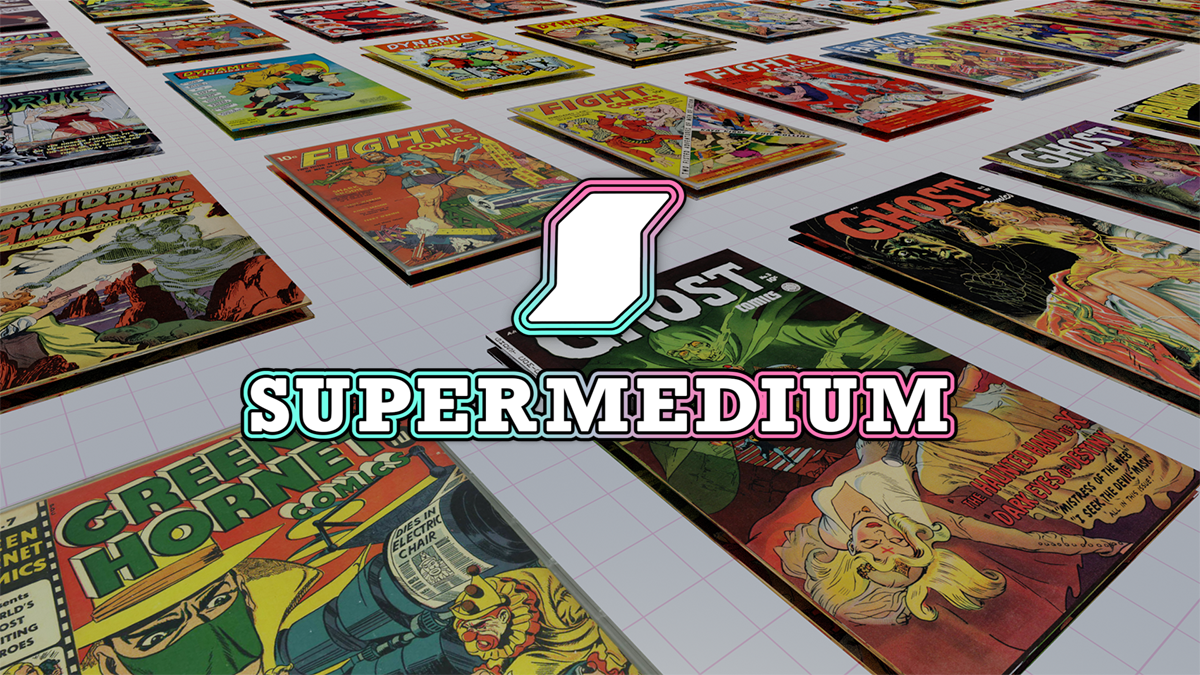 Supermedium: The VR Comic Book Reader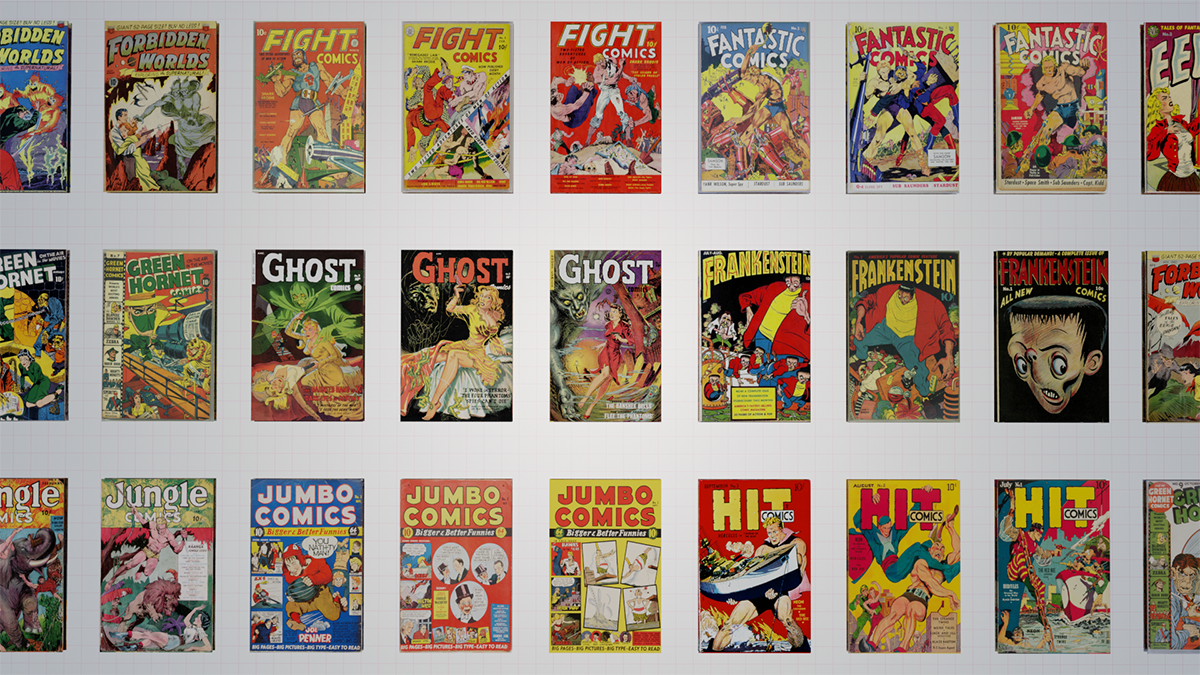 The VR Comic Book Reader: A new way to experience comics — in vivid grand scale and comfort.
We're Supermedium, a small two-person team building a space of immersive utilities beginning with a new way to read comics:

Comic pages as striking life-sized murals
Read free or indie comics or upload your own
Use hands-free in comfort on the couch or in bed
Immerse in a distraction-less environment
Colors of the sky shift to match the comic
Detailed and sharp to almost appear 3D
Supermedium is available for the Oculus Quest by installing through Sidequest. Here's an easy guide on how to install apps to the Oculus Quest.
Sharp, Vivid, Immersive

We've taken great care in presenting the pages of a comic book as sharp, vivid, and immersive as they have ever been.
"Experiencing it in VR, specifically experiencing the artwork at this scale, is incredible. It's like looking at a movie poster or artwork in a gallery."
A Smooth and Comfortable Reading Experience
No gimmicks, a smooth reading experience needing only your thumb. Chill on the couch or lay in bed.
"Other than Shadowpoint sessions, the sessions I spent in the app are the longest unbroken sessions I have had in VR, because it's just super comfy."

Companion Desktop App: Sync Your Comics Wirelessly

The Supermedium companion desktop app serves and syncs comics wirelessly to your Oculus Quest. Just open the app, select folders where your comics are, and they will be all available to browse and read within the Oculus Quest. Windows for now, Mac / Linux coming very soon.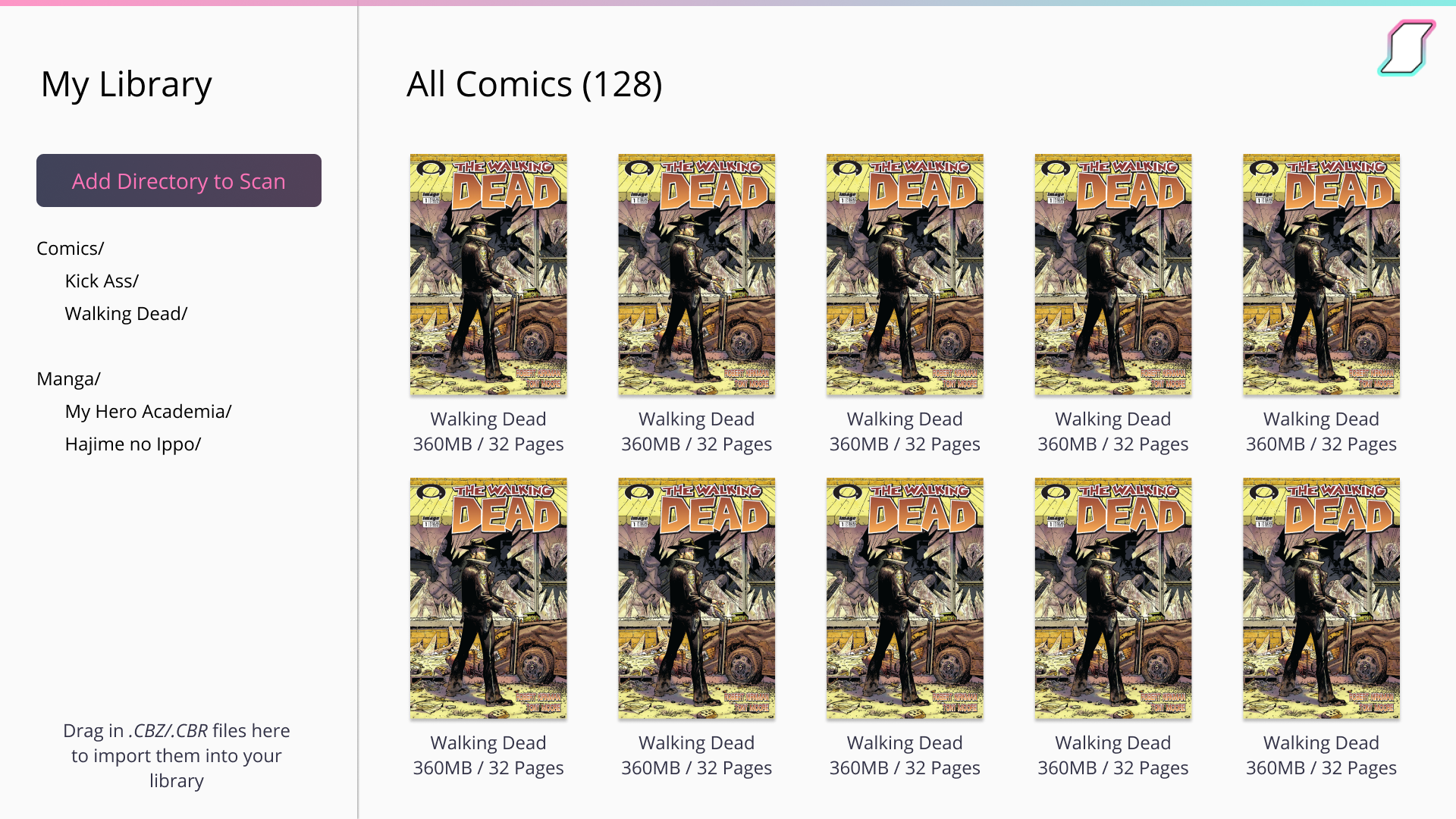 Featuring Indie Comics

We'll be continually adding new comics featuring indie comic book artists. Right now, we're featuring Blackbird Issue #1 by Sam Humphries and Jen Bartel, which is available on comiXology.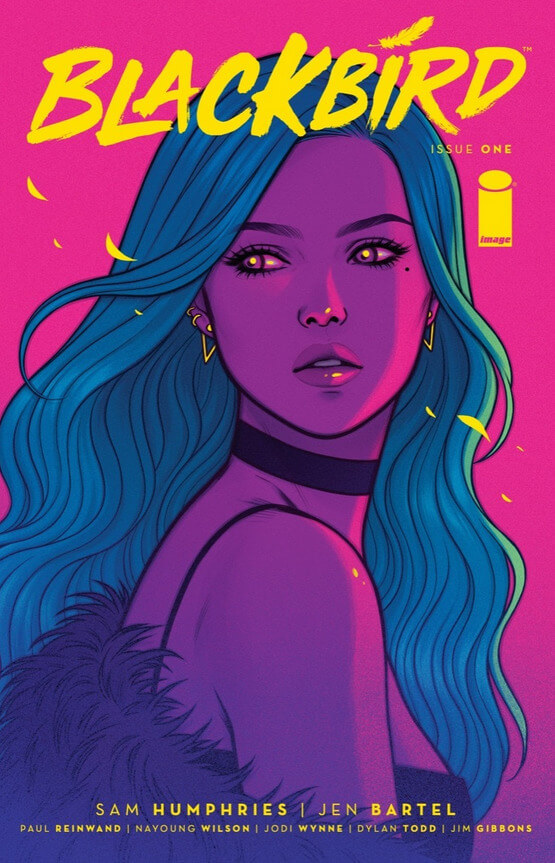 Support us by buying the initial version and stay tuned on what we might add next to Supermedium (e.g., book reader, Reddit client, Spotify visualizer, video player). If you purchase, you'll get looped in and help control the direction of our early work on these new features.

Let us know at team@supermedium.com if you have any questions, or if you are in a financially difficult situation to purchase the app, contact us and we'll work something out. Every dollar goes a long way in helping our small two-person team try to push VR forward.

Purchase
In order to download this VR app you must purchase it at or above the minimum price of $9.99 USD. You will get access to the following files:
Supermedium for Oculus Quest
74 MB
Download demo