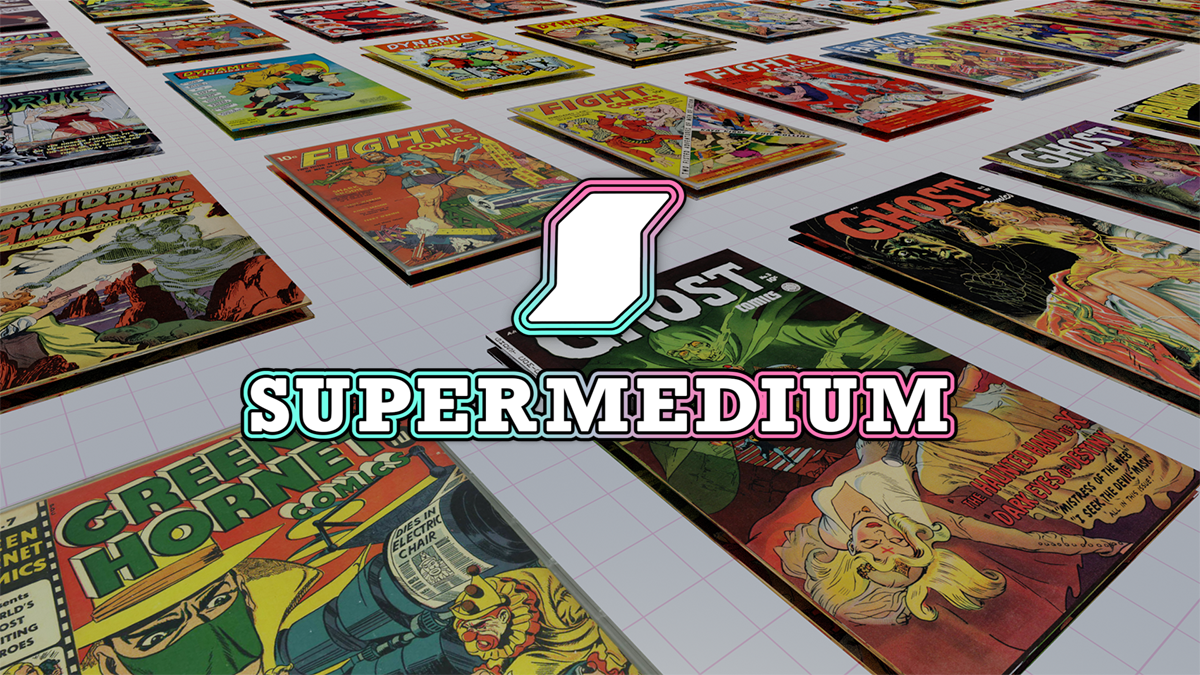 Supermedium: The VR Comic Book Reader
08/13/2020: USB Transfer, Upcoming Fixes
---
Hi!
Last week, we added USB transfer support to the companion app. The wireless option is still available. You can click on comics, plug in your headset, and transfer comics via USB to Quest storage. This is good for uploading a batch of comics at once without having to open comics one-by-one in the headset to download them. You'll want to make sure both the VR app and companion are updated.
We are currently working on:
Speed up the companion app all around by using faster ways to extract files
Making Windows trust the app to avoid firewall and antivirus issues
Packaging ADB with the app in case we heard people needed to have Sidequest running in the background to work
Antialiasing still, this one has been a tough issue
All the other features are still on the short term roadmap (PDF support, MacOS support, MP3 import). Just working our way through these issues this week. Let us know if you have issues or feedback, thanks!
Get Supermedium: The VR Comic Book Reader