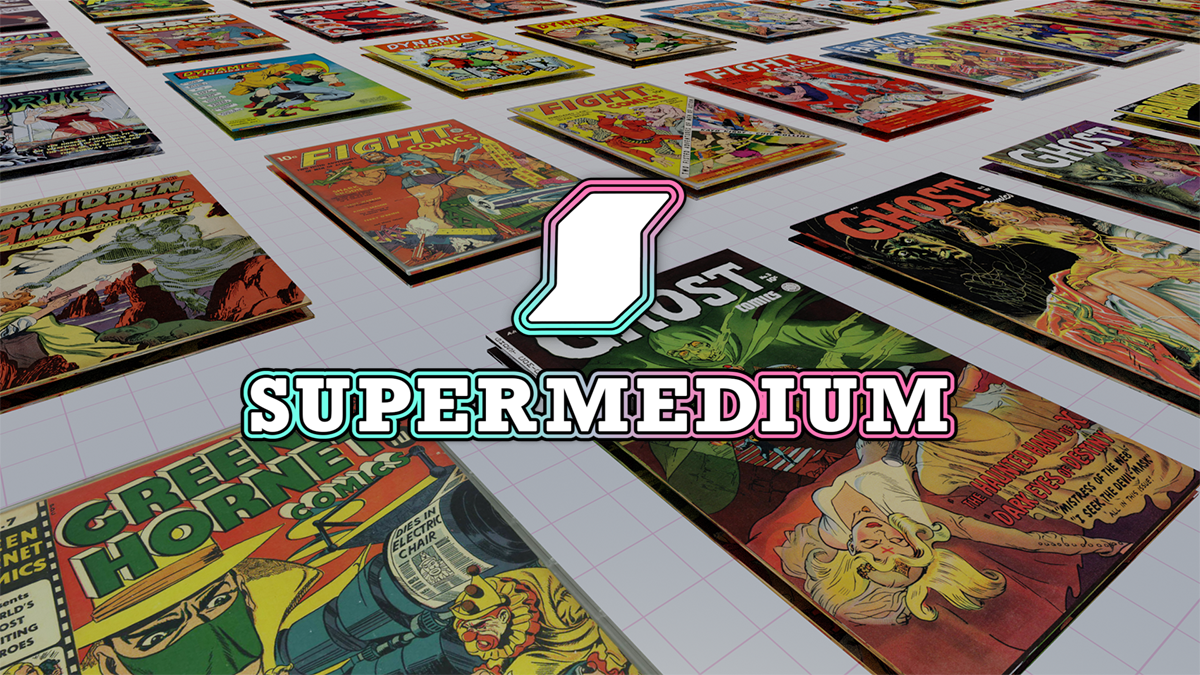 Supermedium: The VR Comic Book Reader
9/16/2020: VR App Update (Antialiasing)
---
Hi!
We spent a lot of time deep in the tech to add more antialiasing to the comic pages (and PDFs and photos). That means, at farther zoom distances, you will see less aliasing and jagged lines and flickering on edges. Hopefully, that makes things less distracting and more readable. As you zoom closer in, the maximum image quality will be there just as before.
As a quick progress update, we are now in the weeds working on the ebook reader. We are building all the menus and support for syncing books using the same companion app. The text will be ultra-sharp and readable, even more so than the comics!
We've also gotten feedback on the customizing controls and wanting more settings, and we'll try to get to that as well. We had previously released designs for it, but have not gotten to implementing it yet.
We just received our code signing certificate so soon the companion app will not be impeded by firewall or antivirus programs.
Thank you! Please let us know of any feedback or issues, we are desperate to hear from you!
Get Supermedium: The VR Comic Book Reader