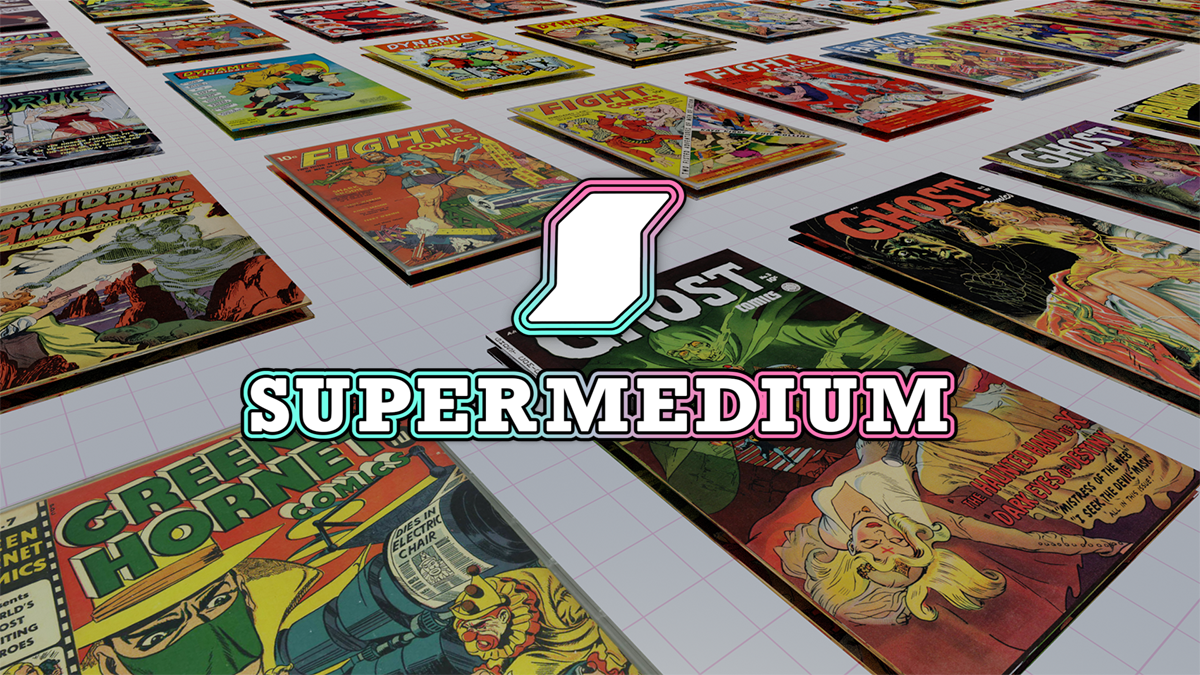 Supermedium: The VR Comic Book Reader
9/12/2020: New Version Released (PDF Support)
---
Hi!
A couple of weeks ago, we put a new beta version on itch.io, primarily with PDF support along with many other improvements.
We've moved that version out of beta and that is now the official version.
We are making progress on antialiasing and have started work to integrate ebooks. Still, we are waiting on code signing certificates to remove firewall and antivirus warnings.
PDF support is now in the new version. Try to read some magazines!
One caveat is that it does take a bit more time to convert those PDFs to images for the headset to read. If you have a lower-powered computer, this may take more time. If you have a normal-powered computer, you can read the PDFs wirelessly and can start reading after the first page is converted. However, if you do a USB transfer of the PDF, you'll have to wait for the whole PDF to convert to images before reading.
Please let us know if you experience issues, and we'll do our best to fix them.
Get Supermedium: The VR Comic Book Reader