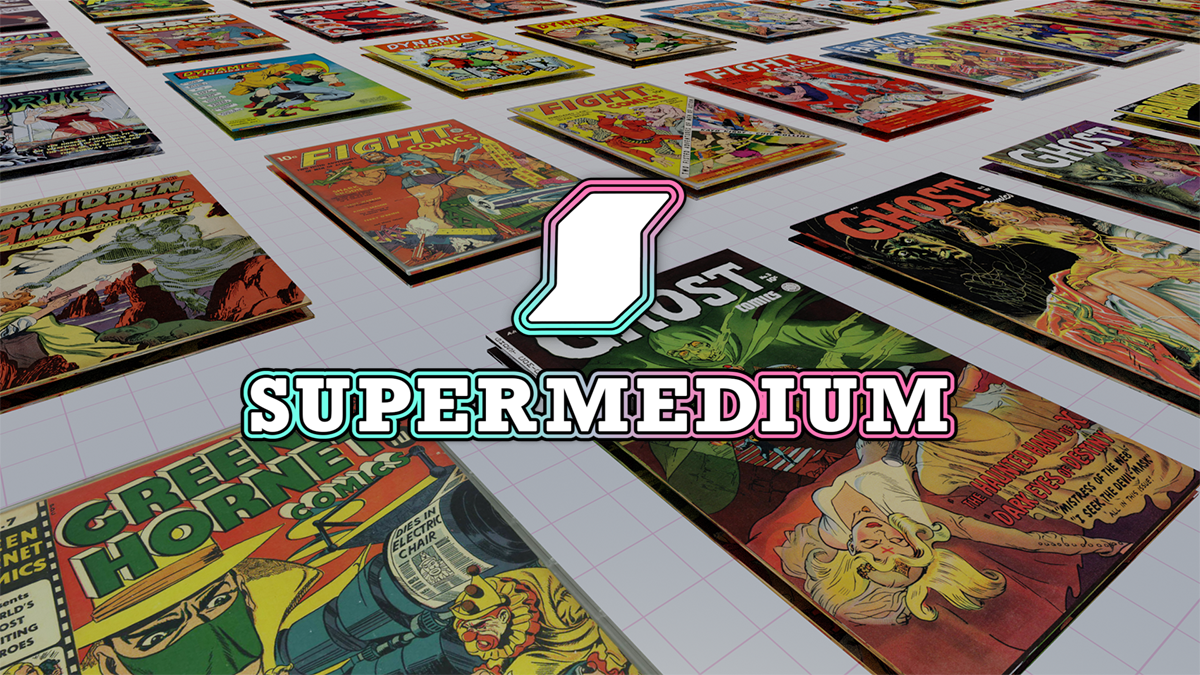 Supermedium: The VR Comic Book Reader
08/02/2020: Companion App Fixes and Status Update
---
Happy weekend! Just giving another update. We've been working hard to help some people get their companion apps up and running. If you see any issues, please don't hesitate to reach out to us.
Recent fixes were to make sure the thumbnails get shown after they are processed. Before, thumbnails might get stuck showing a spinner. We also added more logging to troubleshoot issues. We hope we can make it a stable and perfectly smooth experience for everyone.
If you don't see the companion app comics inside VR, sometimes it helps to take the headset ~on and off again~ to force a search again for companion app. We will fix this issue.
The features we plan to tackle are still coming after bug fixes: PDF support, Mac support, and direct syncing of comics via USB cable (before there was a ability to click thumbnails to sync them but that actually hadn't been fully implemented yet).
Thank you!
Get Supermedium: The VR Comic Book Reader
Comments
Log in with itch.io to leave a comment.
Thanks for all your help. Now it is all working perfect.