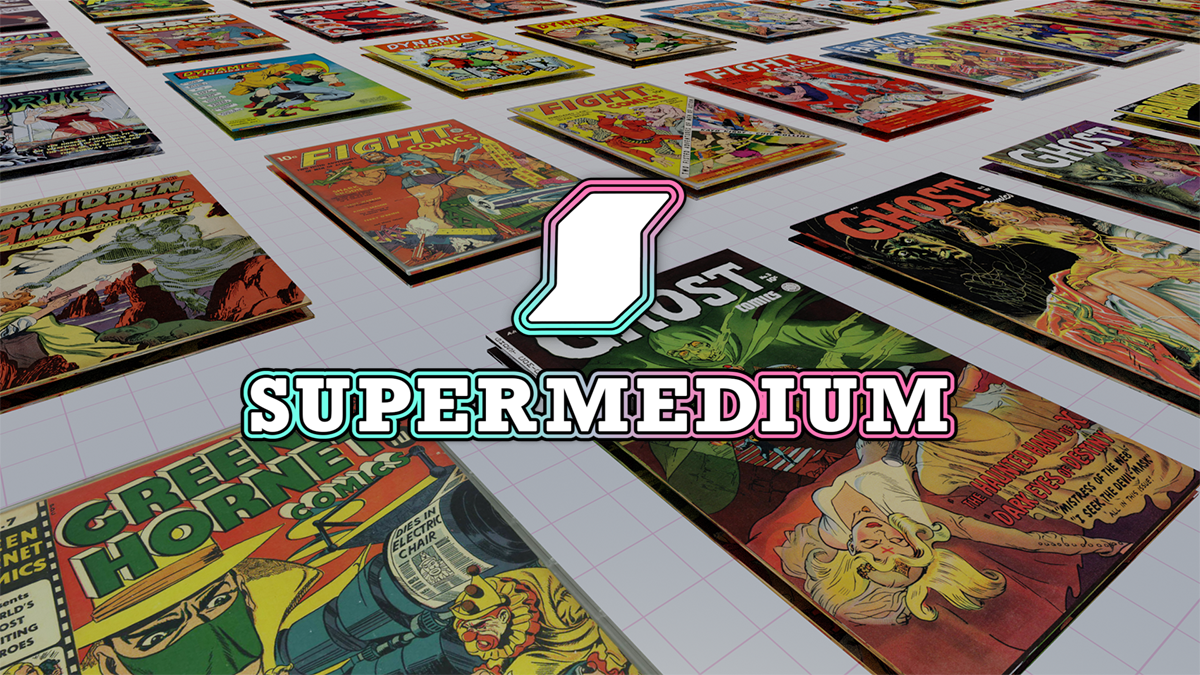 Supermedium: The VR Comic Book Reader
Hello!
After a weekend sprint, v0.17.0 of the companion app is being reported as working well and stable by several users. We will continue to keep testing and making sure the wireless sync works.
We are finishing up wired USB sync of the companion app to be able to transfer comics via USB. Later, we can also let you manage your comic storage from the companion app when the Quest is connected. At the moment, comics are downloaded to Quest storage upon opening wirelessly in VR, and they can be deleted from Quest by hovering the comic and hitting X.
We have also made progress on antialiasing to reduce shimmering. At the moment, we are trying to balance that with text legibility.
PDF and MacOS support to come next. And then settings and customization of the reading experience.
Get Supermedium: The VR Comic Book Reader