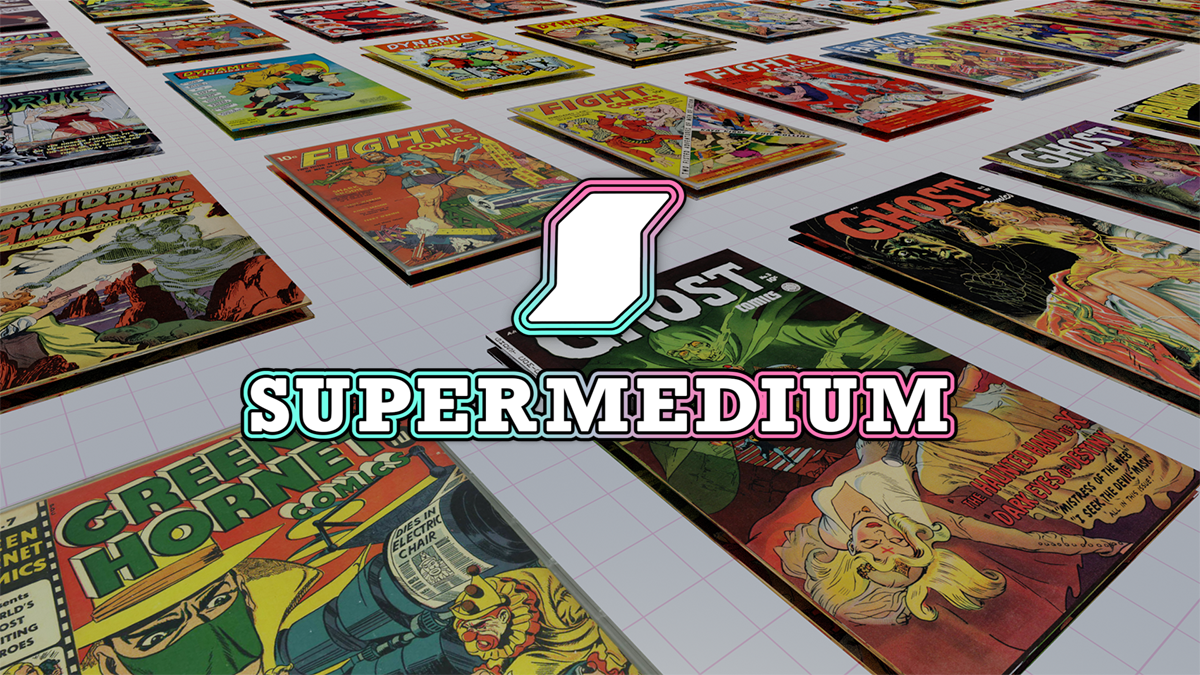 Supermedium: The VR Comic Book Reader
06/02/2020: Fixes, Performance, Stability
---
Changelog for Supermedium: The VR Comic Book Reader (06/02/2020)
Improve scrolling performance.
Increase comic download speed.
Improve UX of demo mode (e.g., indicate when a comic is not able to open due to demo mode).
Fix uploaded comics sometimes not getting downloaded.
Next, we will:
Add more indie comics.
Explore reading comic files from SD card.
Improve discoverability (and perhaps mapping) of page turn controls.
Get Supermedium: The VR Comic Book Reader