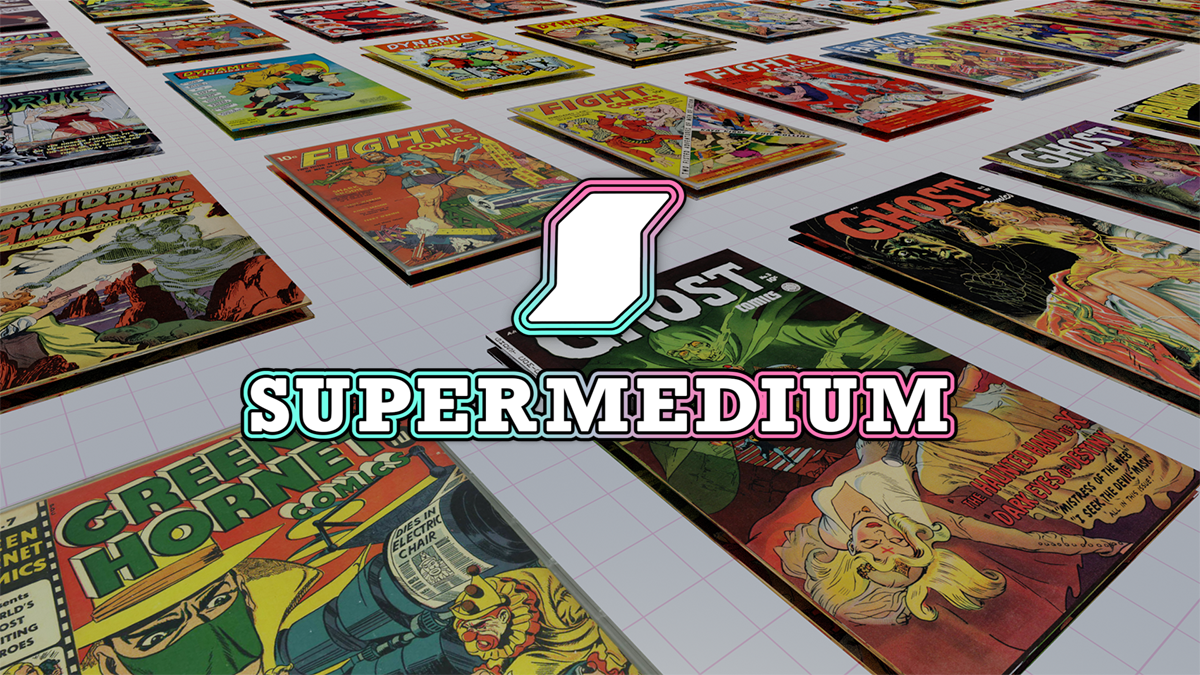 Supermedium: The VR Comic Book Reader
06/25/2020: Almost Finished with Desktop Companion App
---
Last week, we started working on the desktop companion app to wirelessly sync your entire comic library to your Oculus Quest over the local network (and soon over the cable). It's almost done on both the desktop and the VR side!
Supermedium: Desktop Companion App: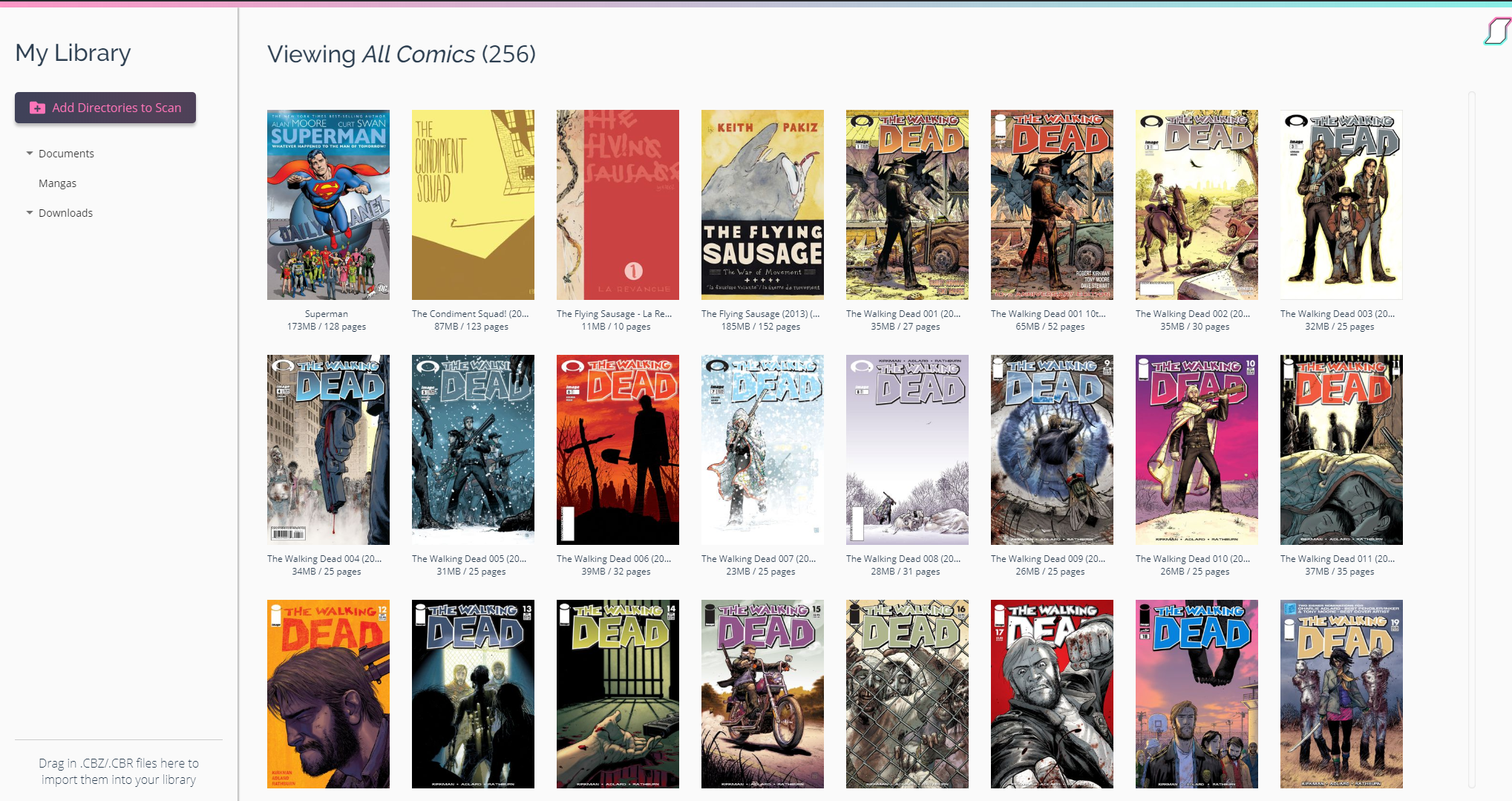 Supermedium: VR Comic Reader App: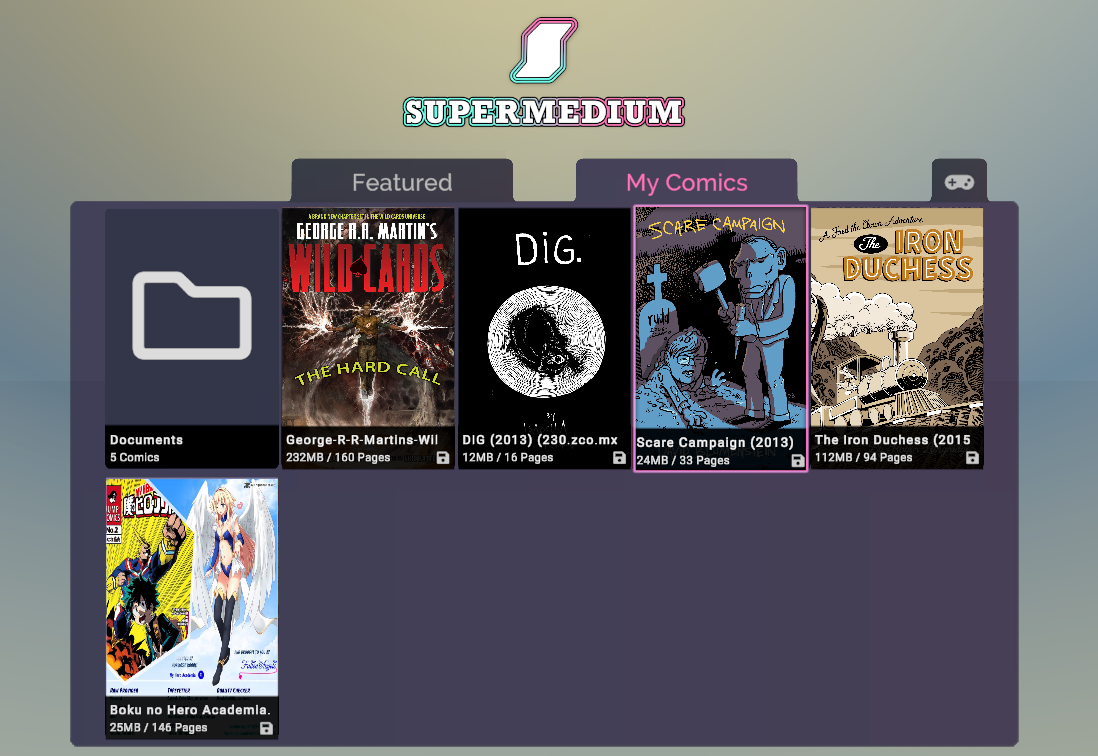 Just need to polish and test it more, but we will upload early builds in the next couple days! Thanks for everyone giving us feedback and being invested in this feature.
Get Supermedium: The VR Comic Book Reader