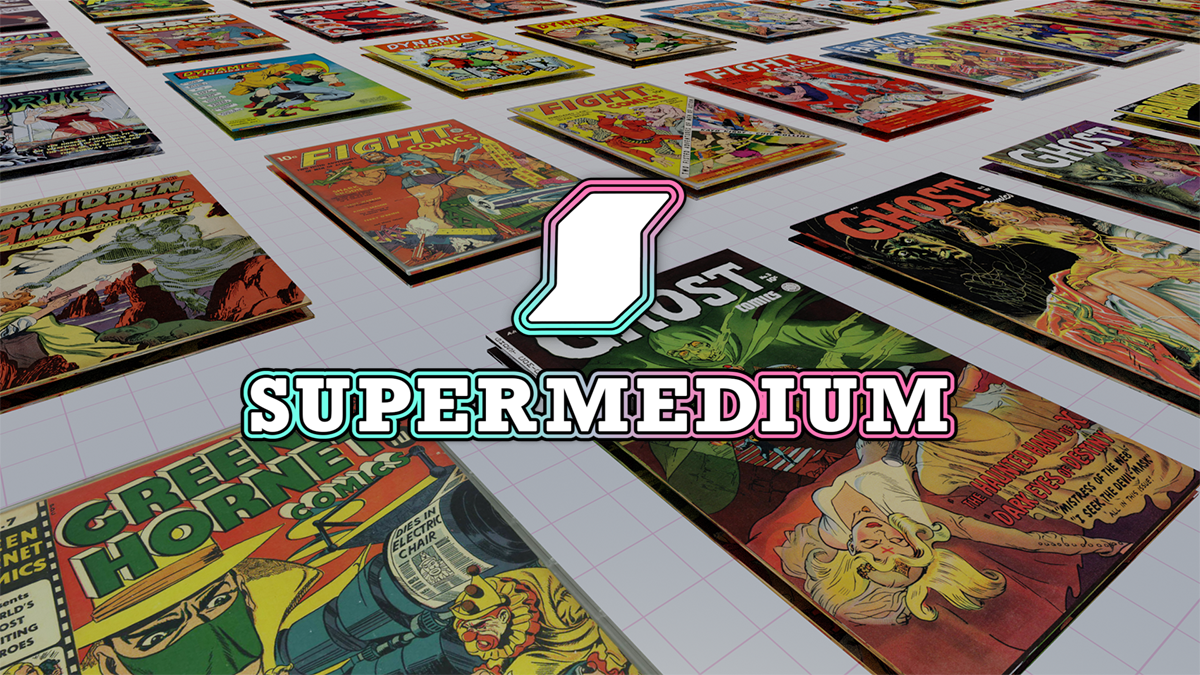 Supermedium: The VR Comic Book Reader
07/17/2020: Huge Performance Improvements, Upcoming Updates
---
Hello!
We improved the VR performance of Supermedium to eliminate any small judders, framedrops, reprojections, and jumps while reading a comic. This should create for a vastly smoother reading experience. We did this by preallocating and reusing GPU resources while caching texture pointers.
Our upcoming work is to improve the companion app performance to support larger libraries. Right now, it hangs when importing tens of thousands of comics at once. After that, we will work on settings to personalize your reading experience (dark mode, slideshow mode, music).
Also thanks to Mastermind Comics for letting us feature some samples of their comics! Check them out at mastermindcomics.net.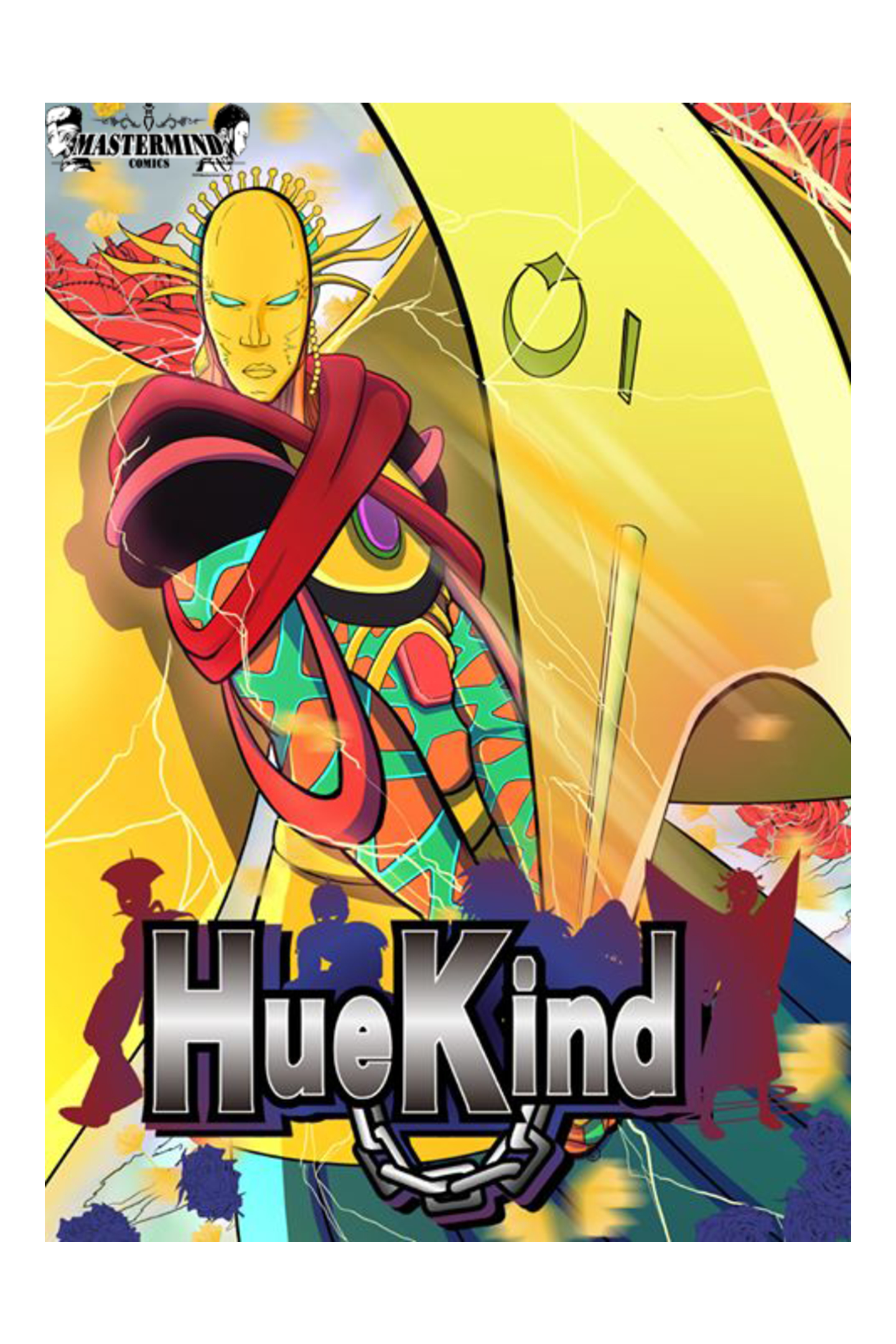 Get Supermedium: The VR Comic Book Reader