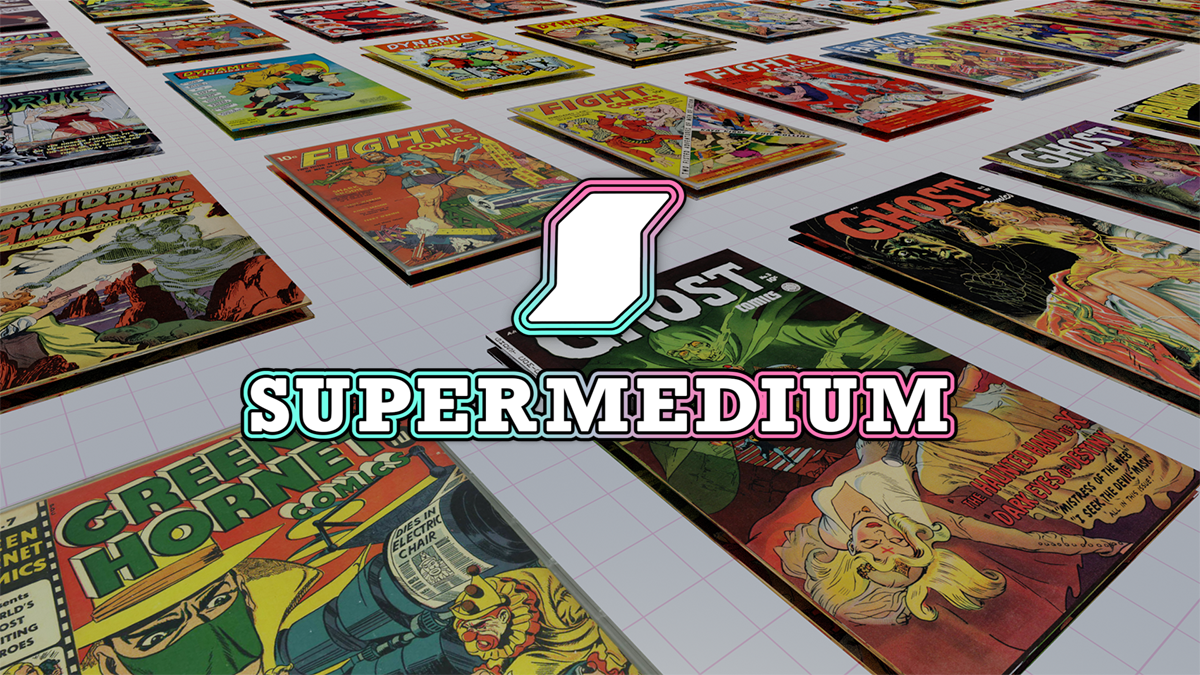 Supermedium: The VR Comic Book Reader
07/26/2020: Published on SideQuest, Updates
---
Recent Updates:
Published to SideQuest: https://sidequestvr.com/app/1099/supermedium
Optimize desktop companion app to support massive libraries
Update the VR app to online / offline mode whenever the desktop companion app is turned off and on
Horizontal panning is now full control and smooth
Allow closer zoom
Fix some text to clear confusion (delete button will just delete downloaded comics off device storage, the companion transfers comics to the Quest storage and the Quest can be offline and still read downloaded comics, the companion app comes for free with the VR app)
Now featuring first issues from mastermindcomics.net and The Weatherman by Jody Leheup, Nathan Fox, Dave Stewart, Image Comics!
Fixed offline mode and toggling Wi-Fi on and off.
Known Bugs:
Desktop companion app may fail if reshuffling and reorganizing folders, will fix soon.
Optimize for photo-viewing use cases (extreme large resolution images, or ZIPs with hundreds of super resolution images, handle wider range of aspect ratios)
Upcoming Updates:
Support PDF, folders of images
Beta utility to act as a photo viewer (similar image viewing experience but optimize UI and controls)
Specify comics to preload to the Quest for offline mode
Automatic updates from SideQuest
Mac / Linux support
Thanks for the support and feedback. Leave us a review on SideQuest if you haven't already!
Get Supermedium: The VR Comic Book Reader